Molecular and Cellular Design Research Group
Introduction to research
We have been developing novel molecular design including evolutionary engineering of artificial proteins, a generation of microalgae-based bioplastics, and AI-based drug discovery.
Evolutionary engineering of artificial proteins
We have developed an evolutionary engineering technique to generate small-sized artificial proteins for biopharmaceutical and industrial uses.
Creation of microalgae-based high value-added products
We have created novel Euglena-based organic products including bioplastics, optical films, and fibers by integrating algology and material chemistry.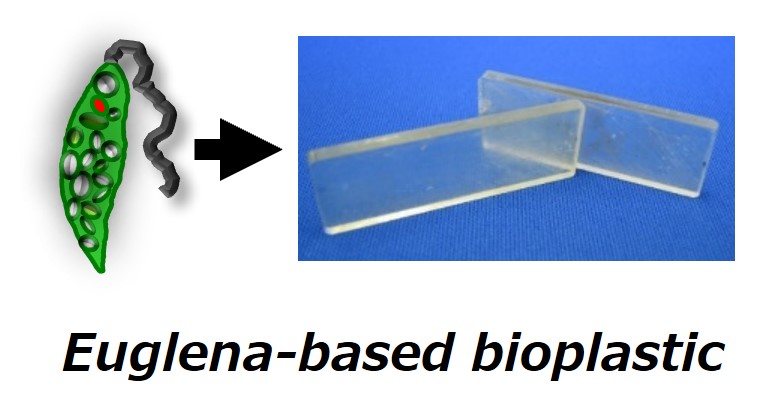 Automated Research System for Drug Discovery
Research automation to explore highly functionalized molecules accelerates drug discovery. We have been developing an integrated automatic architecture of AI-driven design and robotic chemical synthesis.

List of Publications
|2023|2022|2021|2020|2019-2015|
Staff:
Hideki Watanabe (Research Group Leader)
Kiyonori Hirota
Motonari Shibakam
Tsukasa Ishihara
Yukako Senga
Shota Shiga