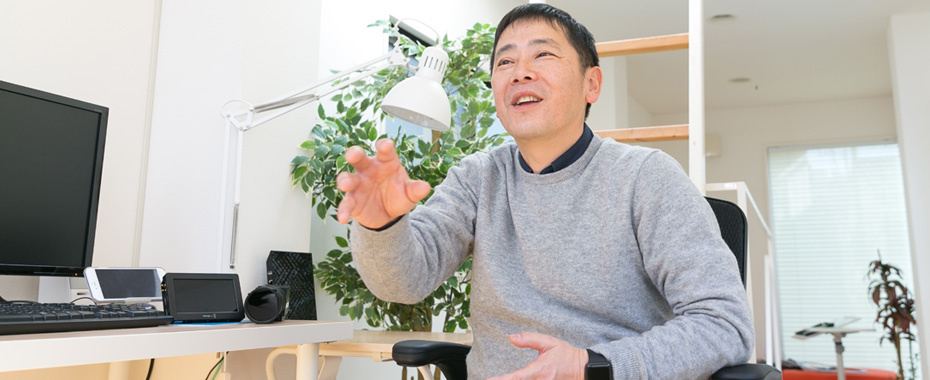 "The technology, the business, and the people were all in place, so the next step was a venture company"
― Originally the technology was there, so what was the reason that it could not be brought to the world?
Moto:
There were the issues of both product and motivation. Regarding a product, an image sensor could not achieve the targeted IR spectral required for color night vision. In addition, the managers' motivation was not as high as breaking the challenge to produce products for customers.
In fact, when I re-started Nanolux, I realized that it was not easy to fix these issues. I noted that it was difficult to distinguish "true" customer needs from "fake" needs as customers did not know and/or disclose what they need unless they see the products. However, the manufacturing partners did not want to fabricate a product unless they see clear customer demand. Particularly it was true when I ask an imaging sensor fabrication required a large capital.
― What did you do after being appointed CEO?
Moto:
As I was new to the industry, I knocked all the possible doors to open the opportunities particularly my personal network, including school friends and previous co-workers. The personal network was extremely helpful because they provided me the industry knowledge and business ideas without bias. Such a knowledge cannot be obtained from the business partners since they are intended to seek the commercial benefit for their organization. Eventually the needs is getting more crisp and clear. After a few months following personal connections I formed an vision of the business.
It was also helpful that I had overseas experience in the past. As I worked for multi-national companies, I felt free to explore the business opportunities outside of Japan. At results, most customers and partners are international companies for now. Since overseas companies can make decisions quickly, the opportunities can be sought out in short.
Regarding the finance, a year after being CEO, Nanolux was invested by Taiwan's top manufacturer ASUS. At that time the cash was left only for 3 more months. When I got a chance to talk with a founder of ASUS, I took an air ticket immediately and visited them on the next day. I gave a presentation to him and his team. Chairman made an investment decision in 90 minutes after we met at the first time. It was an unforgettable moment.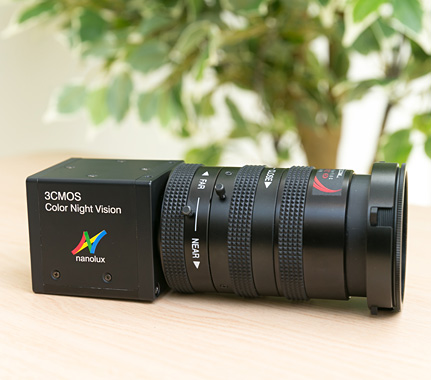 Color night vision camera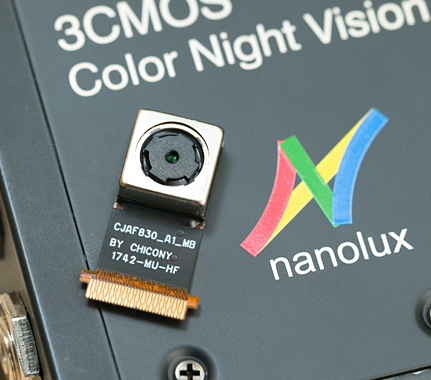 Image sensor