Pursuing MONOZUKURI
Science for Industries
About AMRI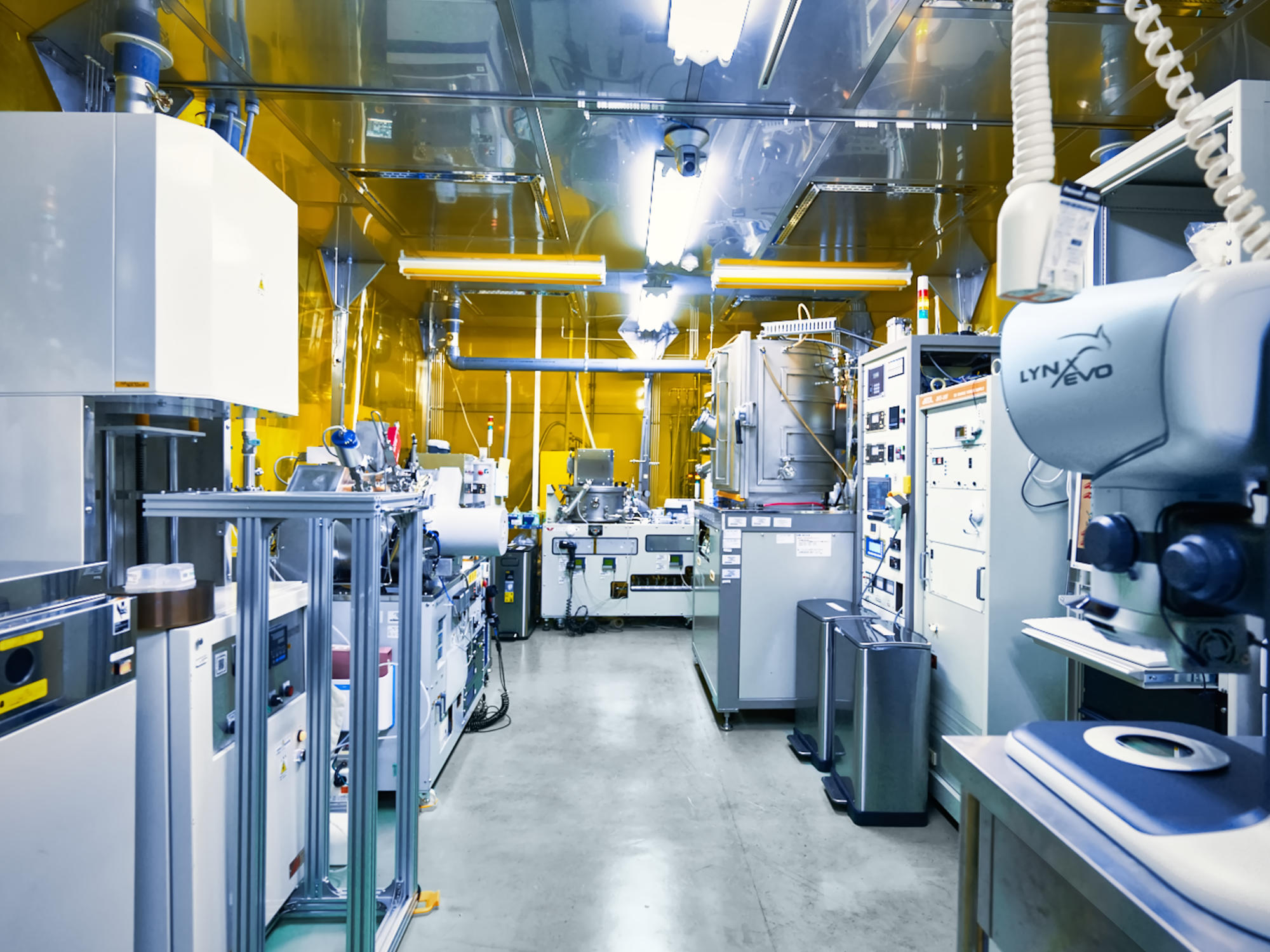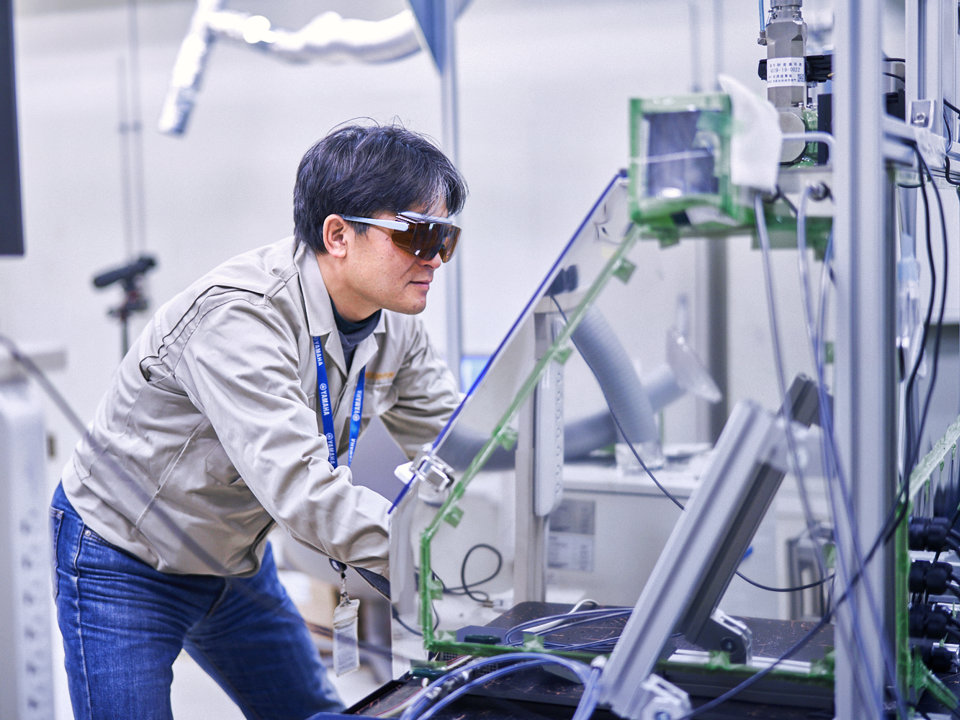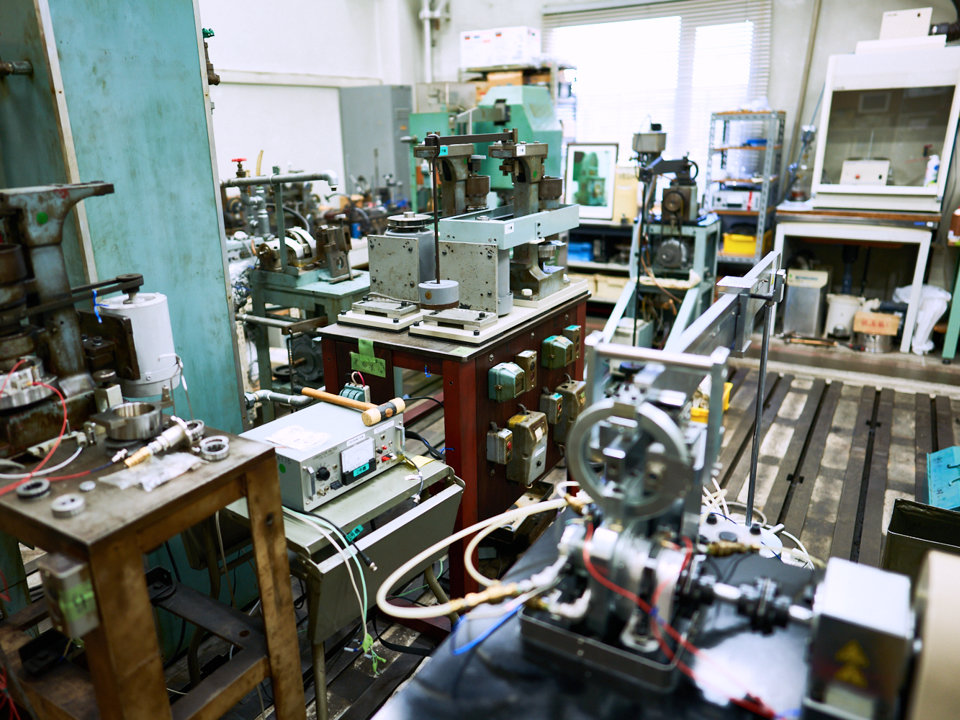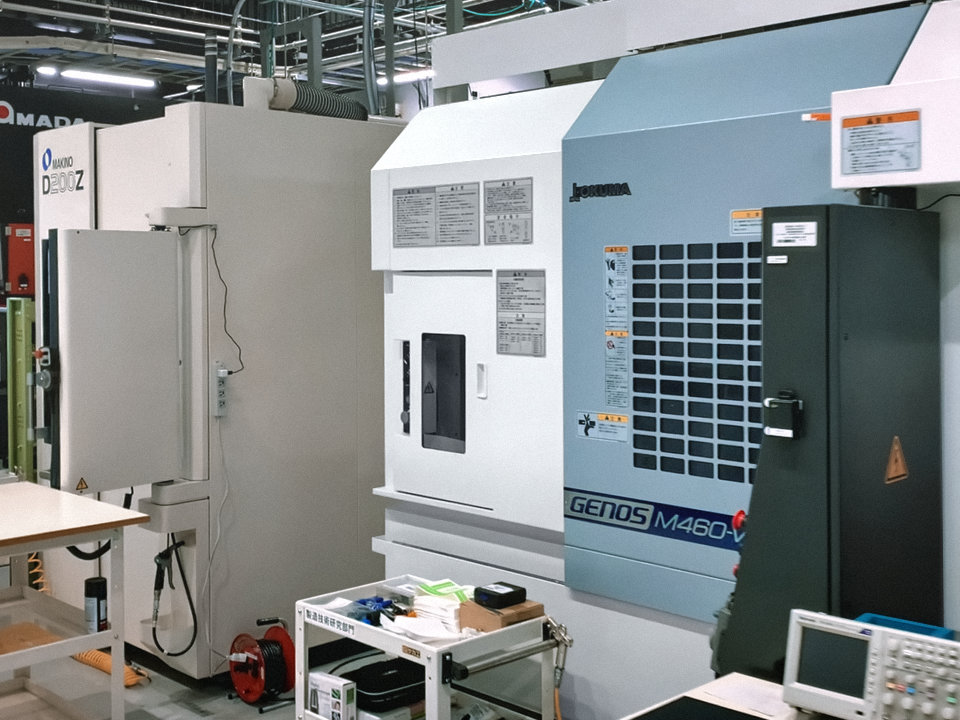 The Advanced Manufacturing Research Institute (AMRI) of AIST has worked on research and development for MONOZUKURI (= manufacturing) technologies since 1937 as former Mechanical Engineering Laboratory by 2001, with responding to needs of industries. In the last decade, the concept of "smart manufacturing" with applying IoT technologies has become key to create new business opportunities with increasing productivity and also to succeed masters' skills. However, we believe that the "manufacturing science" must be foundation of competence in MONOZUKURI. The cutting-edge manufacturing technologies would be established through scientific understanding of manufacturing processes and development of optimal process chain (consist of design, processing, and evaluation) that realizes requirement functions and higher values. And then, the latest information technologies such as IoT and AI should be applied for innovating novel manufacturing system to maximize value of products. We are data-scientists researching data-driven manufacturing technology, deepening collaboration with industry, and creation of innovative manufacturing technologies full of originalities and ingenuity.
Greetings from the Director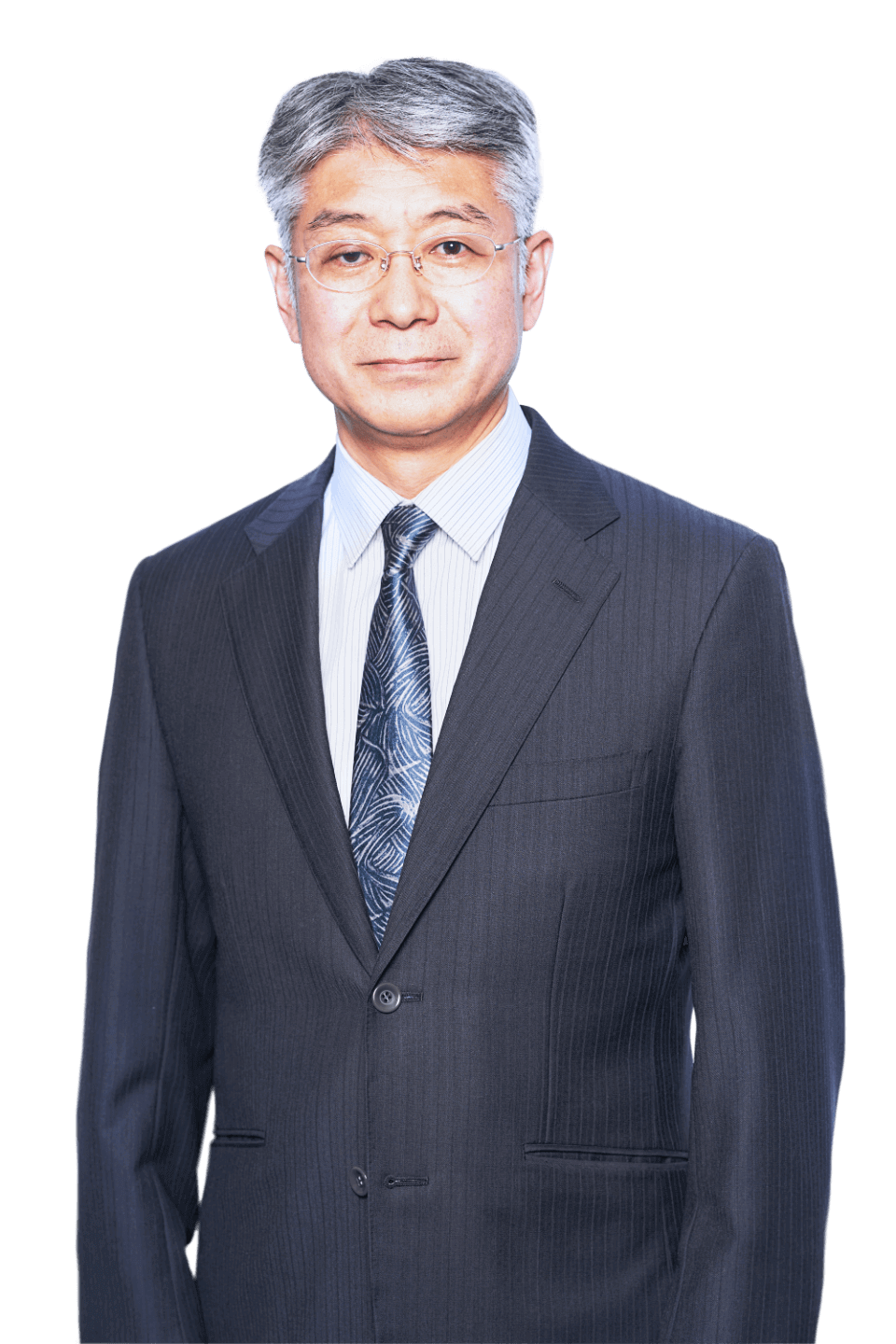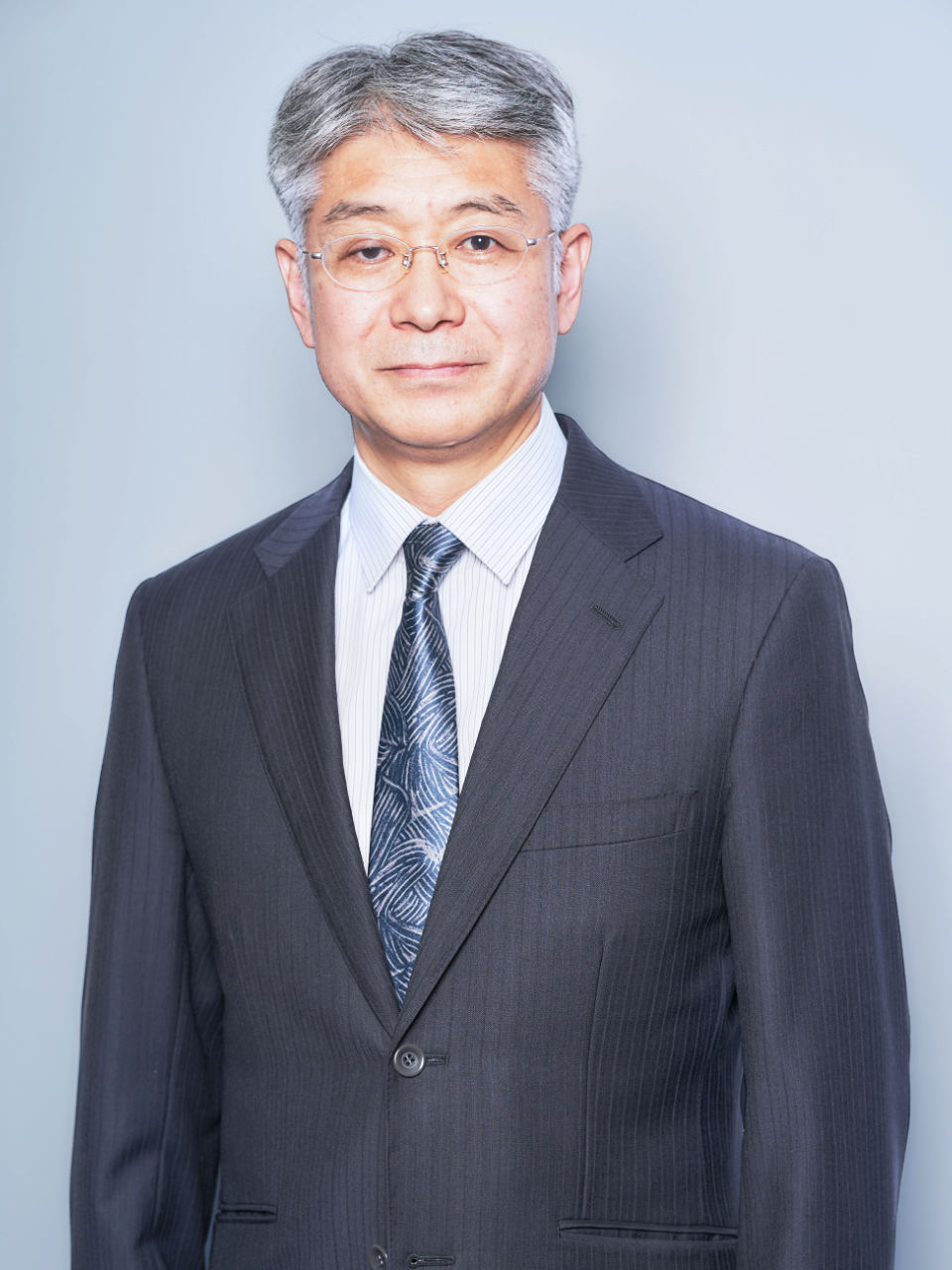 The mottos of AMRI are "full of sincerity" and "helps each other". The meaning is research activities always need the respectful partners. We, researchers, have "seeds", but no "needs". We will kindly listen to the needs and problems of the industry and discuss about solutions for the best together. We would like to build a relationship to pursuit mutual benefits with smiling together. We are not a perfect teacher. Unless we learn more and grow with you, we cannot enter a new frontier. Your voice inspires our idea and becomes the seeds of innovative manufacturing technologies. Feel free to visit us anytime and let's work together to seed a new idea, grow it and harvest the fruit.
DirectorASHIDA Kiwamu