Greetings from Director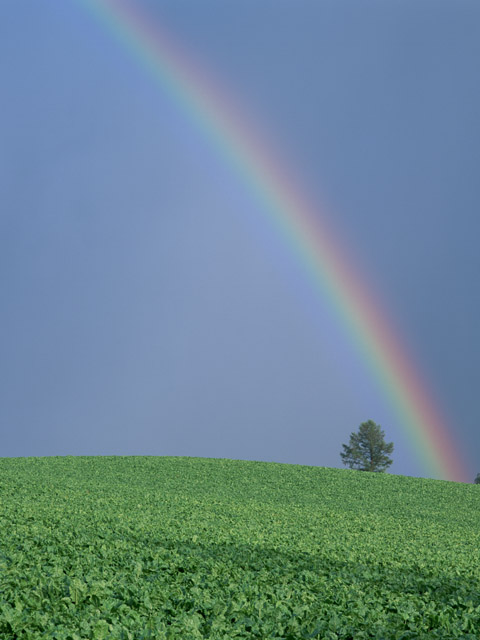 The National Institute of Advanced Industrial Science and Technology (AIST) has five research units in the fields of Life Science and Biotechnology. One of those research units, the Bioproduction Research Institute, was established on April 1, 2010. The institute is housed in two research bases (AIST Hokkaido and AIST Tsukuba) that employ more than 240 people.
The institute focuses on the following four research topics:
1) Exploration of microorganisms that have not been cultured and utilizing those organisms as genetic resources.
2) Construction of new data mining platforms on genome informatics and attempting to produce a wide array of active compounds based on the genes discovered.
3) Construction of plant and microbe platforms for producing enzymes, cytokines, vaccines, and other compounds for medical and industrial purposes.
4) Creation or high functionalization of useful proteins, nucleic acids, and polymers based on chemistry, chemical biology, and structural biology.
While developing studies based on the research topics mentioned above, the institute promotes collaborative R&D with universities and companies. We are also making efforts toward education in universities by utilizing a Cooperative Graduate School System.
We aim to achieve an eco-friendly, sustainable society as well as healthy and safe living through "bioproduction systems" in transgenic plants and recombinant microorganisms.
In order to achieve our research objectives, I strive to create an environment in which people can enjoy working. If you are interested in our research, feel free to contact us with any questions.
We appreciate your kind, continued support.
Kaoru Suzuki, Ph. D.
Director
Bioproduction Research Institute
National Institute of Advanced Industrial Science and Technology(AIST)