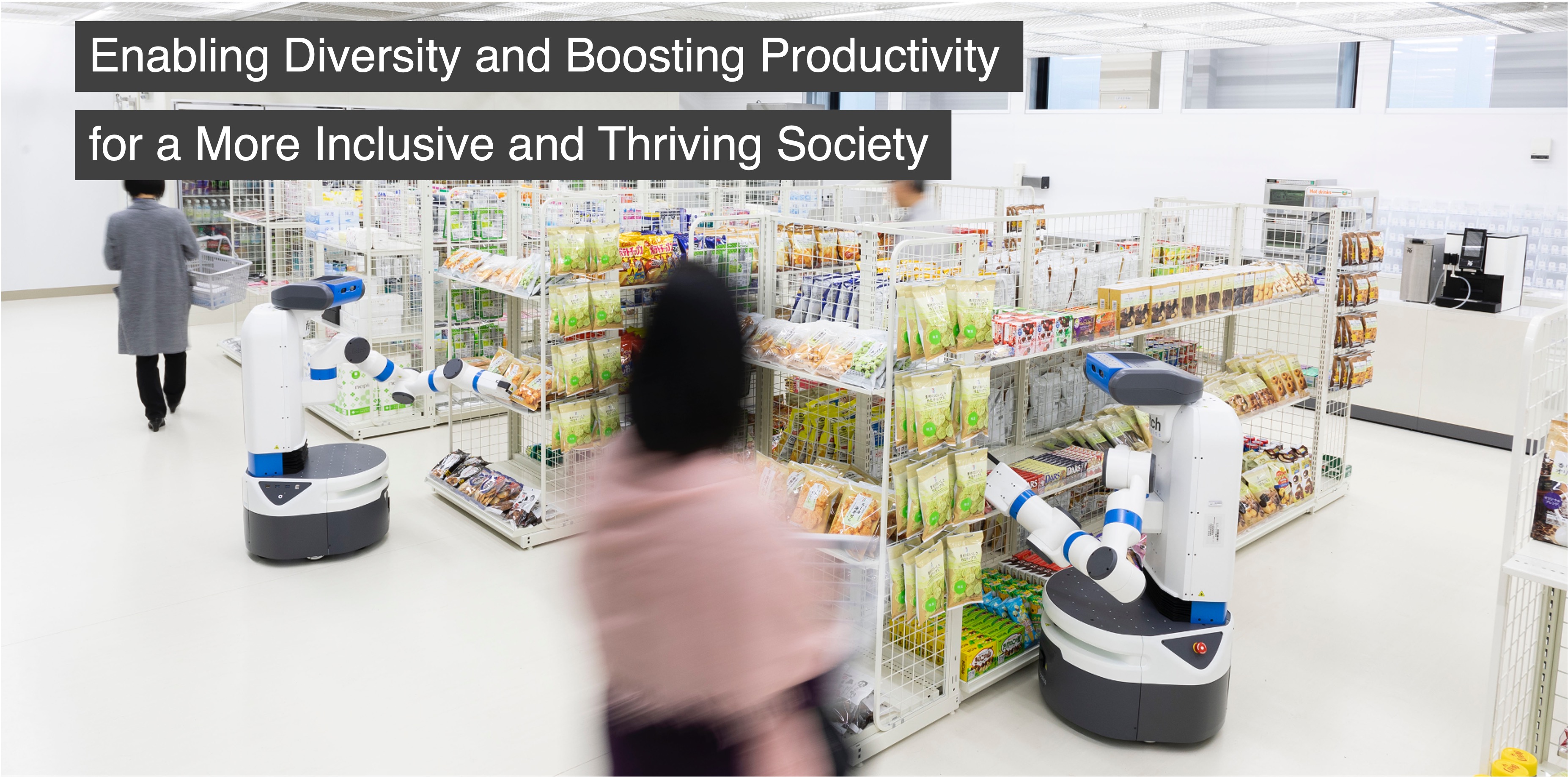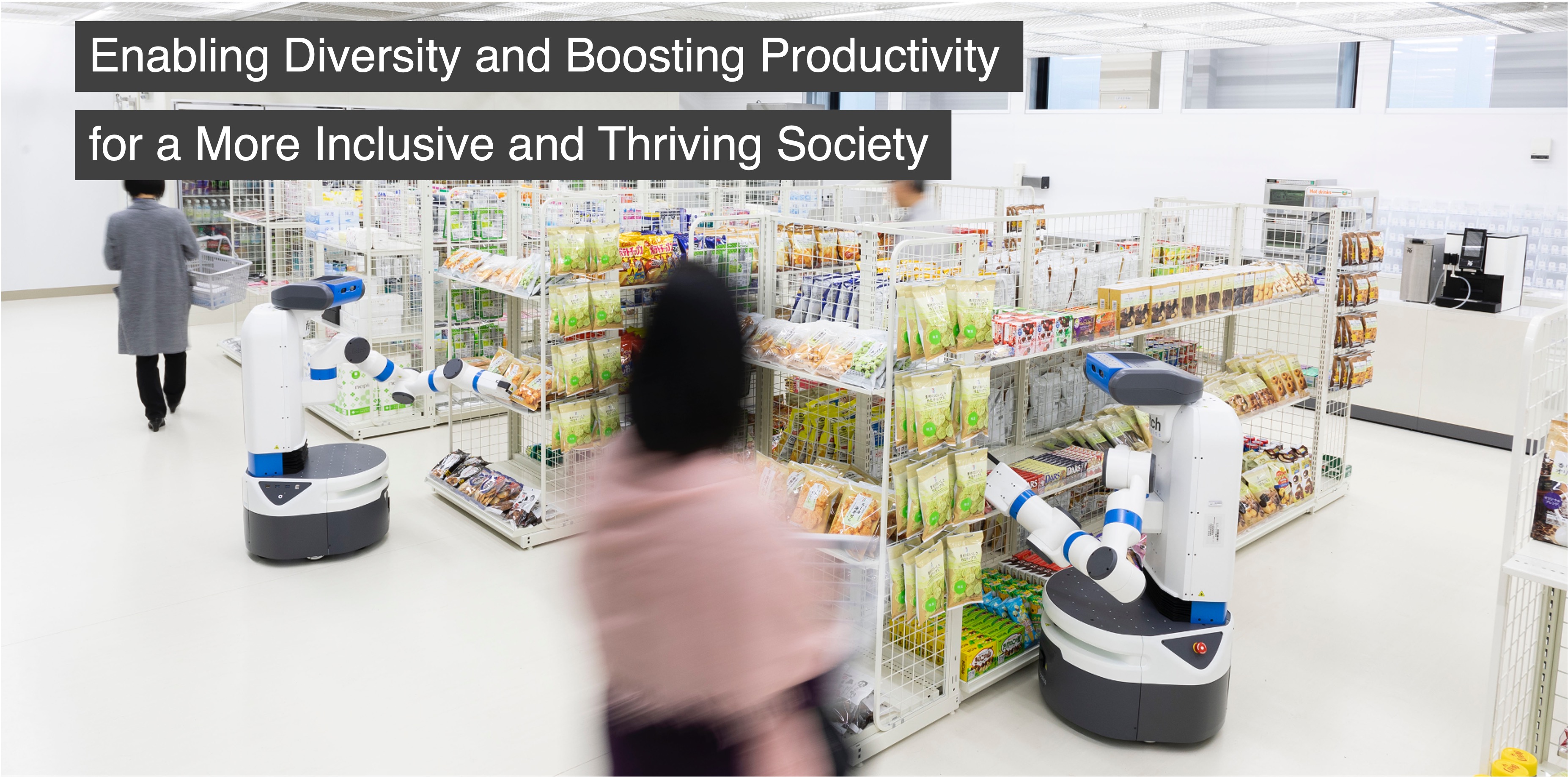 Welcome to
ART, AIST!
National Institute of Advanced Industrial Science and Technology (AIST)
Industrial Cyber-Physical Systems Research Center
Automation Research Team

The tremendous advances in deep learning are also improving the working capabilities of robots and autonomous machines. As industrial applications grow at factories to homes, a variety of research challenges have arisen. Since its inception in 2019, the Automation Research Team (ART) has been promoting the development of intelligent technologies to enhance machine autonomy and cooperation through research on how robots can learn efficiently, how to augment experiences that are difficult to obtain in reality, and how to interact in human-robot cooperation. In addition, at the Cyber-Physical Systems Research Building in Odaiba, we are promoting social deployment of research results through industry-government-academia collaboration activities. We are committed to research activities aimed at creating a society that is easy to work in for a diverse range of people and that can sustainably improve productivity, even in an aging society.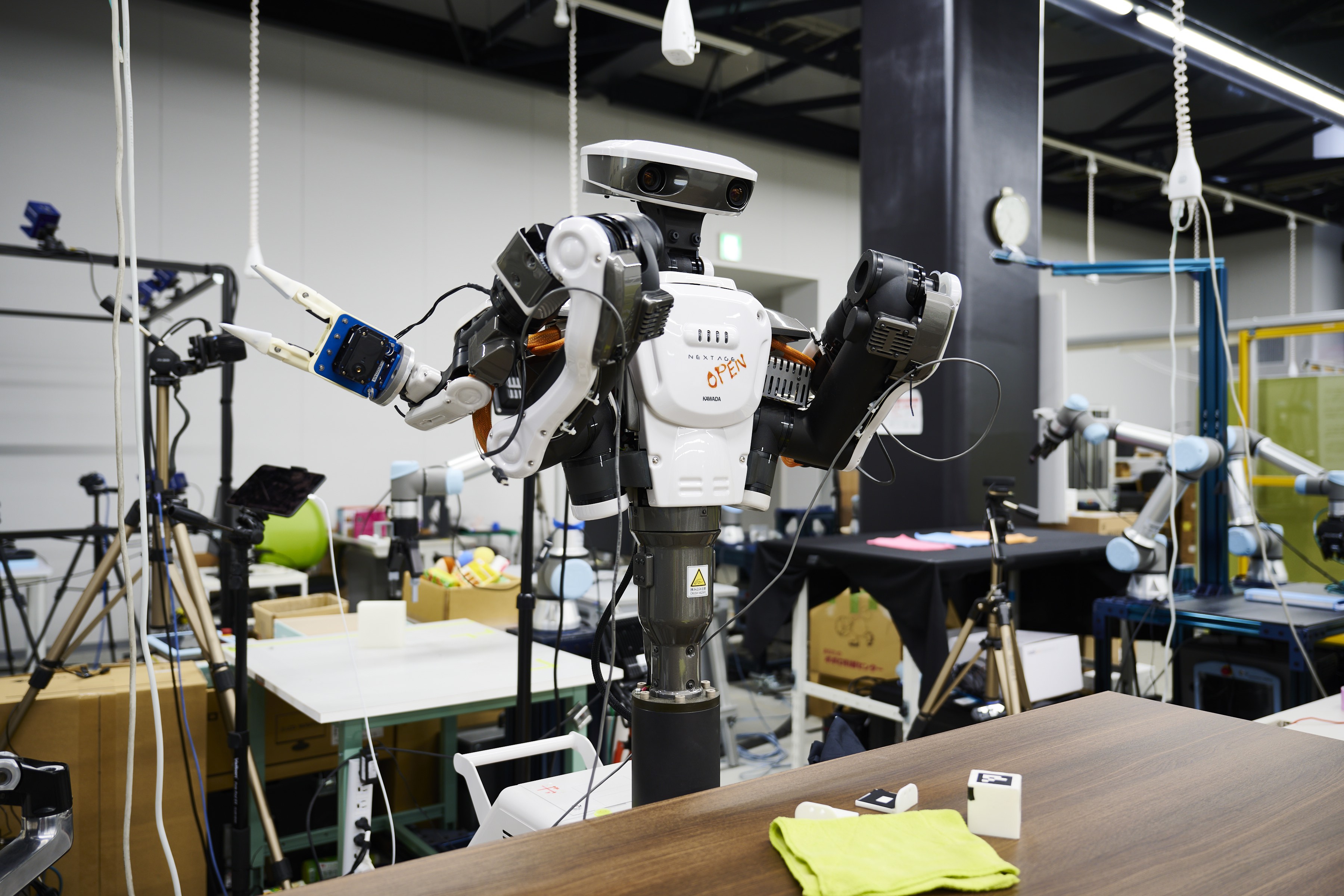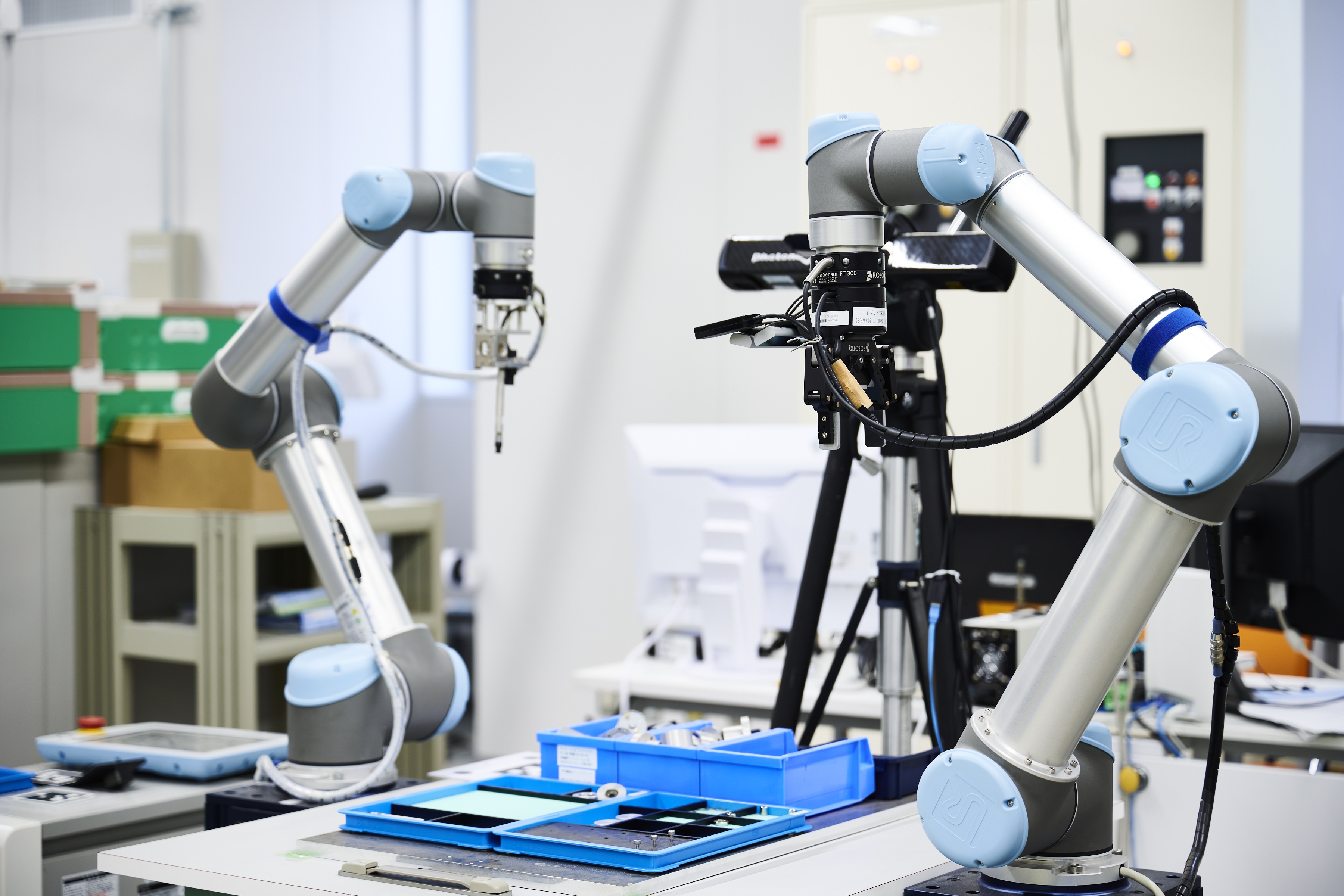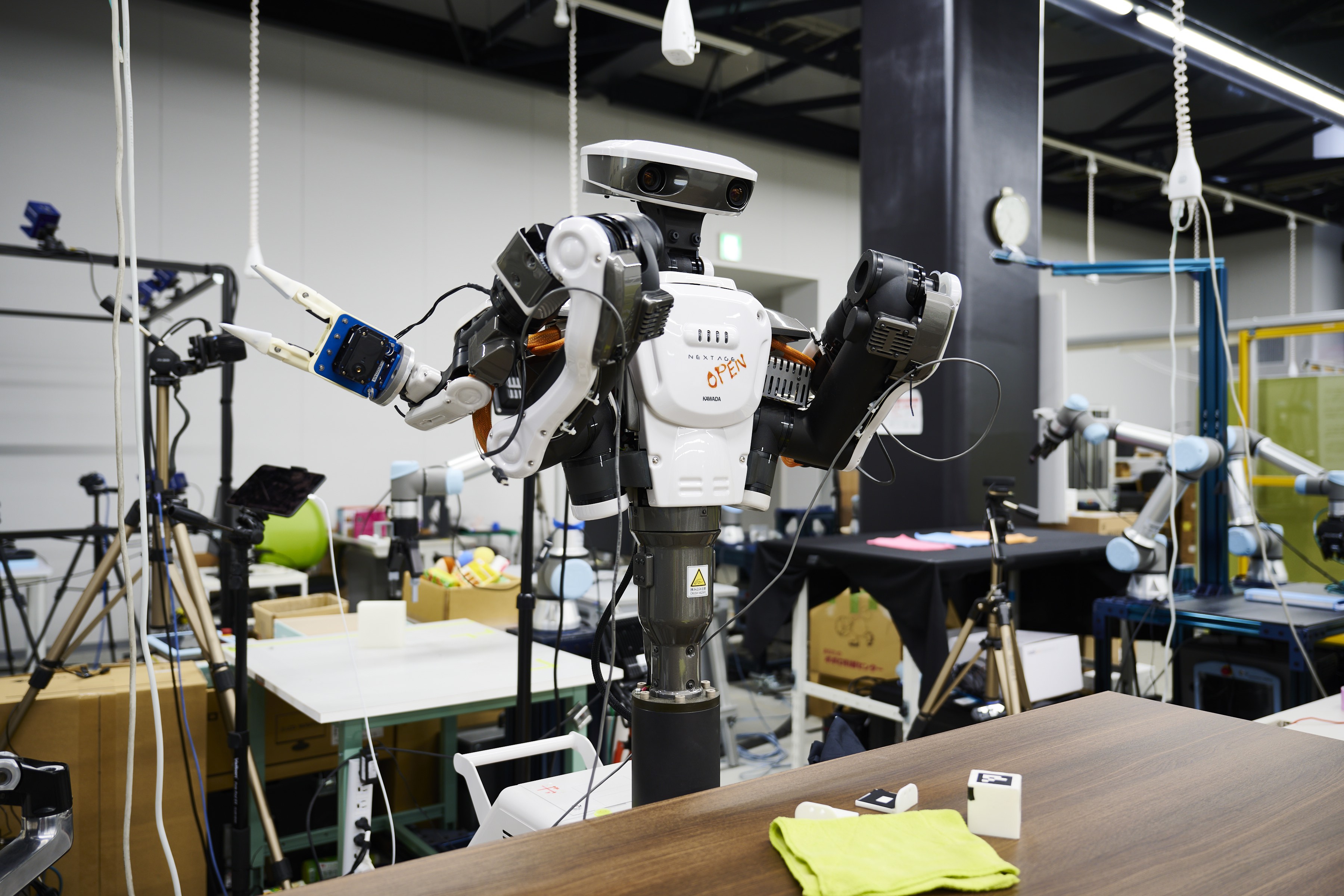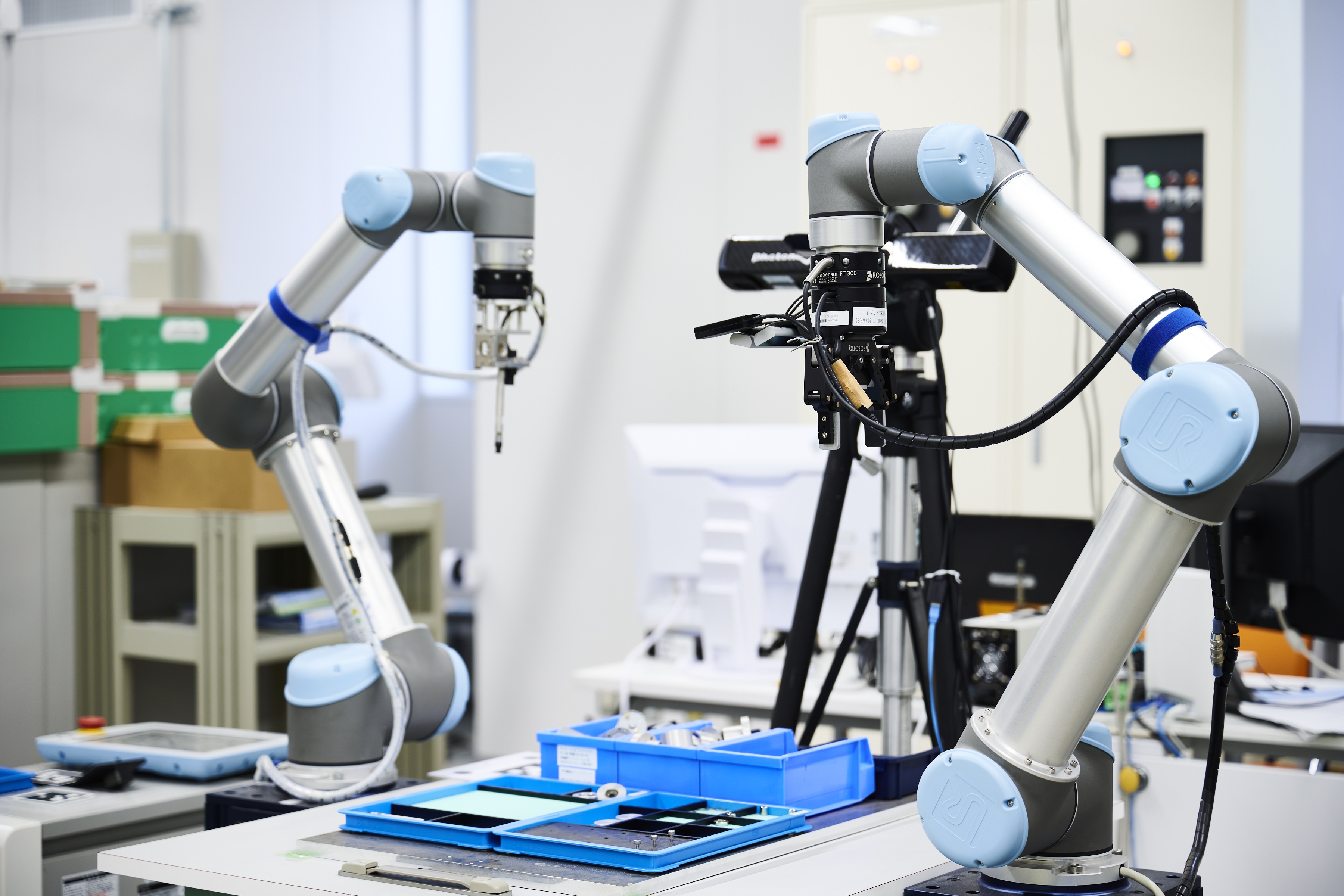 JOIN TO US
If you are interested in a collaboration with our team, please task a look at OPPORTUNITIES.
Contact for research consultation and introduction to our research units
Contact for For inquiries about joint research and technical consulting
All other inquiries can be sent to the e-mail address below:
M-icps-am-contact-ml[@]aist.go.jp
*Please replace [@] with @.
ACCESS
2-4-7 Aomi, Koto-ku, Tokyo, 125-0064, JAPAN
AIST Annex2 Building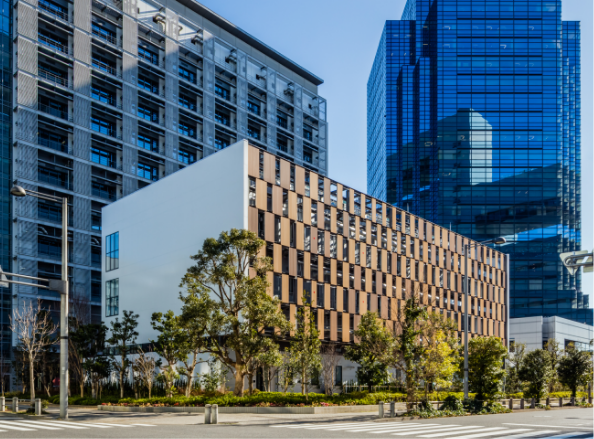 ■To visitors to AIST
When you visit AIST, you are required to complete an entrance procedure at the reception desk.
Please check the Entrance Procedure Guide in advance to ensure smooth entry.