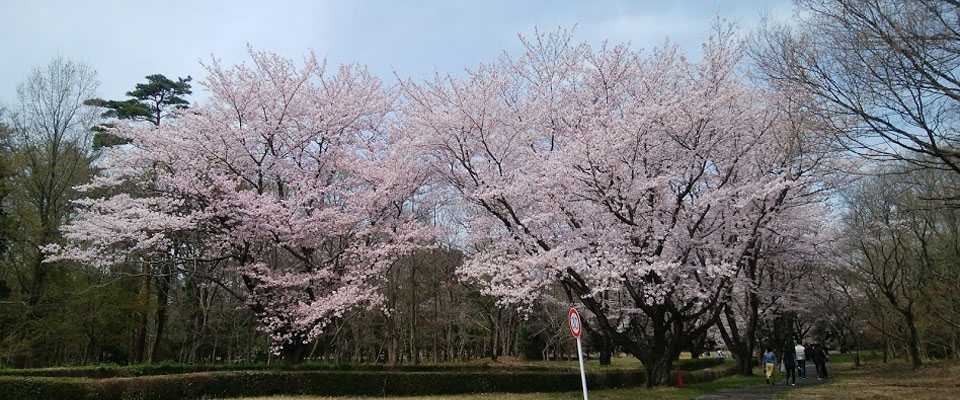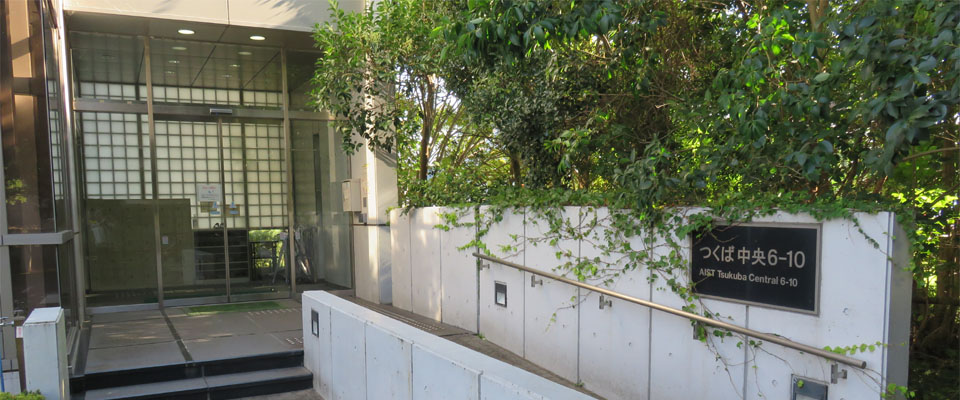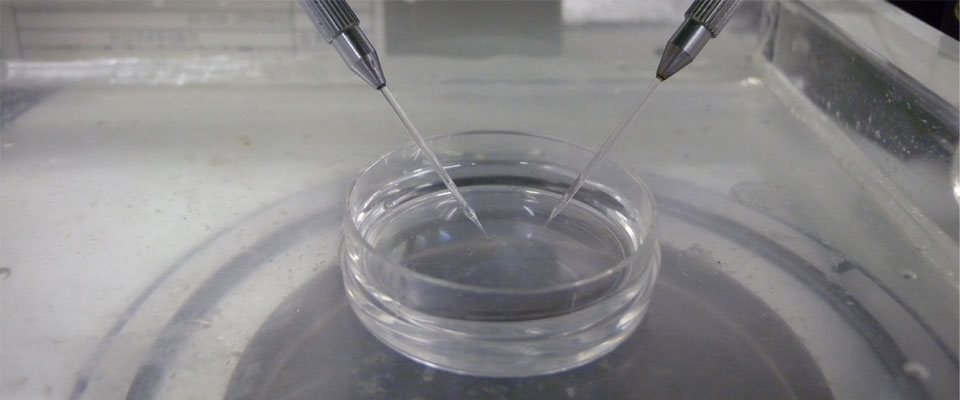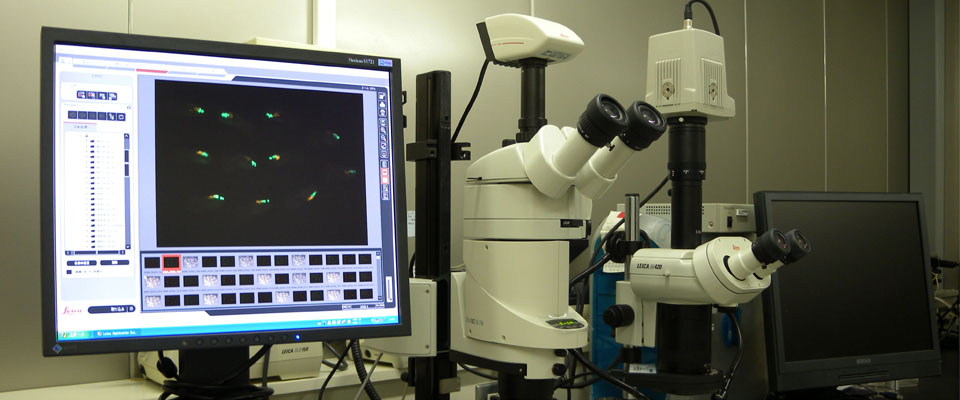 We are studying signaling molecules that control brain development and function (e.g., ion channels, bioactive peptides, and epigenetic factors) by applying molecular and genetic engineering approaches. Our ultimate aim is to provide the basis for drug development and treatment strategies for neuropsychiatric disorder.
News
2017/06/12:
Update our website to responsive design.
2015/11/25:
Renewal our website.