AIST Startup Creation Activities
Startup Creation at AIST
AIST began to foster ventures in 2002 ahead of other research institutes to implement cutting-edge research outcomes in society promptly. In the 5th Medium-To-Long-Term Plan since FY2020, we set our mission of "leading the world in solving social challenges and creating innovation that contributes to strengthening industrial competitiveness". Based on this mission, we will continue our efforts to create and support startups. We regard startups as one of the technology bearers that can contribute to solving social issues and we will start supporting startups from the technology seeds through commercialization and still continue our supports in the post-establishment stage. And also to strengthen external collaboration and establish an R&D-based startups ecosystem.
Support for AIST Technology Transfer Ventures
The title of "AIST Technology Transfer Venture" is granted to startups that are engaged in business utilizing AIST's research results. Eligible startups are less than 5 years and 5 years from that point (up to 10 years by extension).
Licensing of Intellectual Property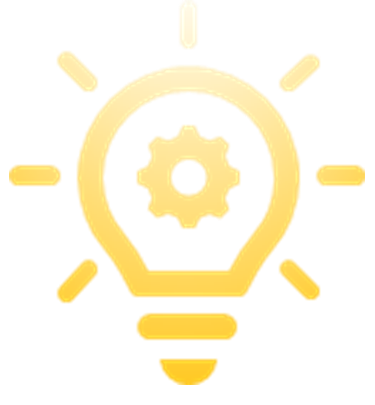 Granting of exclusive licenses/ sub-licenses
Reduction/exemption of upfront/management fees
Loan of Research Facilities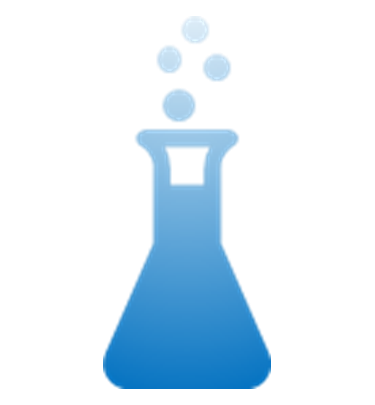 Loan of research facilities/equipment
Acceptance of personnel at research facilities
Reduction/exemption of costs associated with the above
Referrals to Specialists, External Organizations, Events, etc.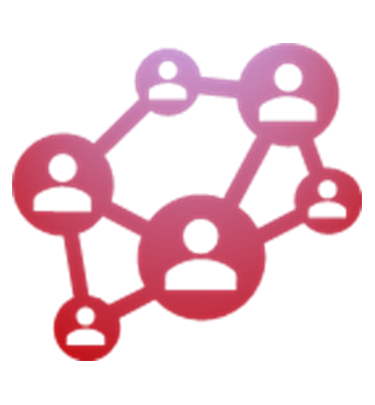 Expert consultation services
Referral to support and financial institutions, etc.
Invitations to pitchings and matching events, etc.
TECH Meets BUSINESS
Web-based information media featuring AIST technology transfer ventures; features interviews with the founders, press releases and other up-to-date information.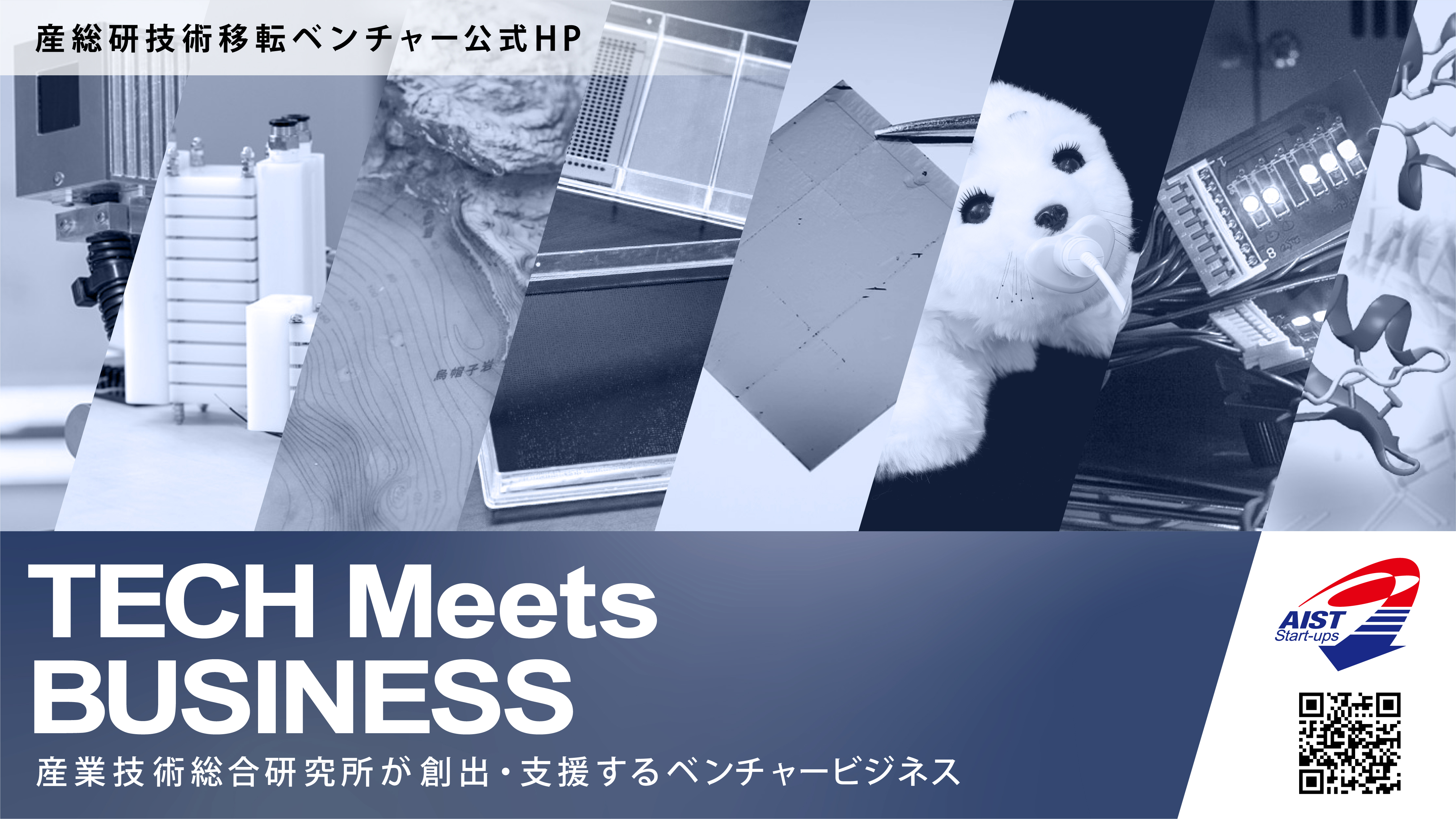 AIST Startup Creation Activities
Inquiry
Startups Promotion and Technology Transfer Division
Address: Central 1, 1-1-1 Umezono, Tsukuba, Ibaraki 305-8560, JAPAN
e-mail: dsu-koho-ml@aist.go.jp